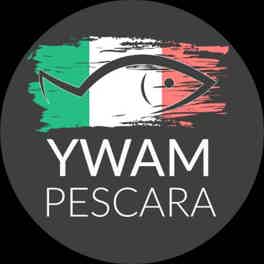 Location
Youth With A Mission Pescara
Youth With A Mission Pescara, Pescara
Overview
We are a pioneer base of YWAM (Youth With A Mission), which we are establishing in a strategic region not only of Italy, or Europe, but of the World. God has placed in our hearts a passion and a unique understanding about his greatest miracle, "Forgiveness and the changes it generates in life." With this we have developed a model to start and base our activities.
Details
Language(s): English, Italian, Spanish
Average number of Staff: 9
Region & Country: Europe, Italy
Last updated: Sunday 14 March, 2021
Discipleship Training Schools
University of The Nations - Focused Training
Ministries
Long Term Opportunities
Contact
Address: Via Campo Di Giove 5, San Giovanni Teatino, Pescara, 66020, (CH), Abruzzo, Italy
Visit Website
Get more details
Please fill out the form below to receive more information from Youth With A Mission Pescara.