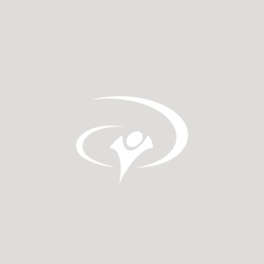 Location
Youth With A Mission Târgu Mureș
Youth With A Mission Târgu Mureș, Târgu Mureș
Overview
The YWAM Targu Mures base is located in central Romania in the heart of Transylvania. We are followers of Christ who desire and feel called to serve the Kingdom of God through The Arts, The Church and The Community. We focus on relationship, discipleship and commissioning in the way that we operate in our ministries. This is how we can be a part of bringing heaven to earth one day at a time.
Details
Language(s): English
Average number of Staff: 10
Region & Country: Europe, Romania
Last updated: Monday 15 August, 2022
Discipleship Training Schools
University of The Nations - Focused Training
Short Term Opportunities
Long Term Opportunities
Contact
Address: Asociatia Tineri Pentru Misiune, Strada Pădurii nr. 2, Târgu Mureș, 540082, Mureș, Romania
Phone: 40-729516414
Visit Website
Get more details
Please fill out the form below to receive more information from Youth With A Mission Târgu Mureș.