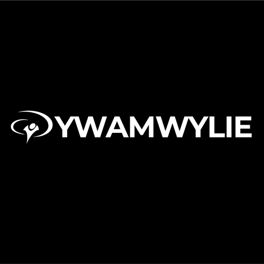 Location
Youth With A Mission Wylie (North Dallas Area)
Youth With A Mission Wylie (North Dallas Area), Texas, Wylie (Dallas Metro Area)
Overview
We are located in the city of Wylie, which is in the North Dallas Metro Area. The Dallas-Fort Worth Metroplex has a population over 6 million. Our location is about 45 minutes N.E. of DFW Airport and about the same distance from Dallas Love Field.
Details
Language(s): English, Portuguese, Dutch
Average number of Staff: 32
Region & Country: North America, Usa
Last updated: Monday 19 October, 2020
Contact
Address: P.O.Box 2787, Wylie, 75098, TX, Usa
Phone: 1-972-429-9278
Visit Website
Get more details
Please fill out the form below to receive more information from Youth With A Mission Wylie TX, USA.