For Children and Teens
With a heart for championing young people, YWAM strives to provide opportunities for the whole family to learn from God and follow Him. We recognize that kids and teens have beautiful gifts to offer, unique to them at their specific ages.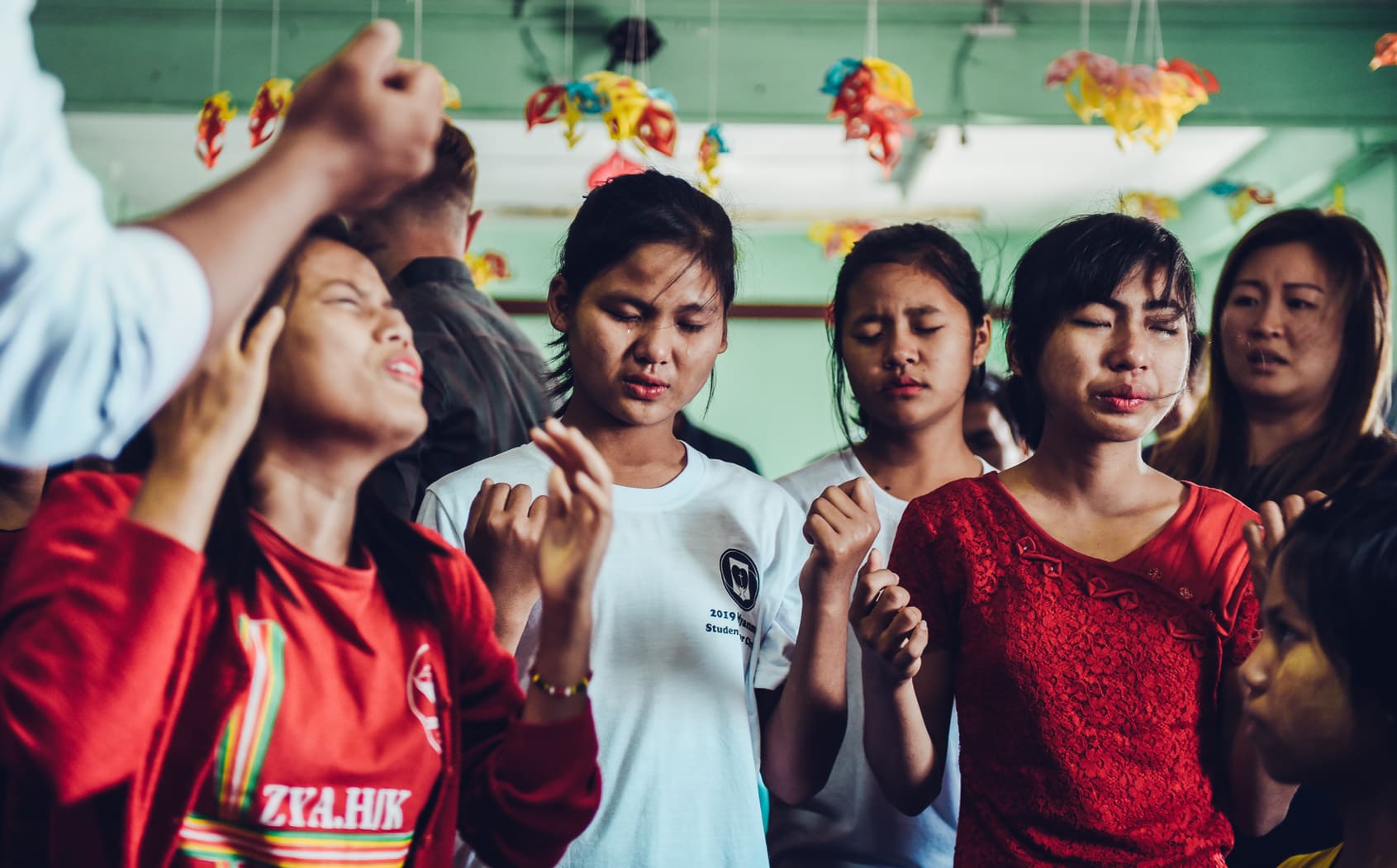 Children
One of YWAM's largest child-centered ministries is King's Kids. With hundreds of programs all over the world, King's Kids seeks to lead children, youth and families worldwide into a proven knowledge of God, bring God joy and together make God known to all peoples. The ministry provides year-round discipleship groups for children and outreaches for children and their families. These outreaches take place in the local community as well internationally, and feature arts, sports, or community development. A main emphasis of the outreach is on the discipleship of each young person in the team.
To find a King's Kids location near you, type "King's Kids" into the search bar above, and then scroll through the results. You can also visit the King's Kids website.
Youth Groups
YWAM readily welcomes teenagers hungry to know God and share His name with others. Through YWAM's Mission Adventures programs, youth groups can travel to places all over the world where they can work alongside medical professionals in clinics, invest in the lives of children or those their own age through sports, help in construction projects, or more. The expert staff of Mission Adventures handle all the arrangements and provide mission training, enabling the youth group's leaders to focus on their team.
To find a Mission Adventures program near you, type "Mission Adventures" into the search bar above and then scroll down to Ministries or Outreaches. Also, please visit the Mission Adventures website.
Family-Oriented Training
Many of YWAM's training programs, like the Crossroads Discipleship Training School, provide teaching for children as well as parents. If you find a training program you are interested in, click the button for more information on the YWAM location providing this training. On this page you can see if their training courses are listed as "Child Friendly." These offer housing for families and programs for children.
Family Ministries
YWAM's Family Ministries provide seminars and outreach opportunities for parents and families. To find opportunities near you, go to the search bar above and type in "Family" or use the Explore tool and pick the "Family" passion. Also, visit the Family Ministries website.
Resources for Parents of YWAM Students
If you are a parent of a YWAM student or staff and you have questions we have a page of parent resources just for you.