For YWAMers
If you're a student, volunteer or staff with YWAM, you might have a few questions. How do you pull together a prayer and financial support team? Where can you find important documents about YWAM? How do you start a ministry? The following sections can help answer some of those questions.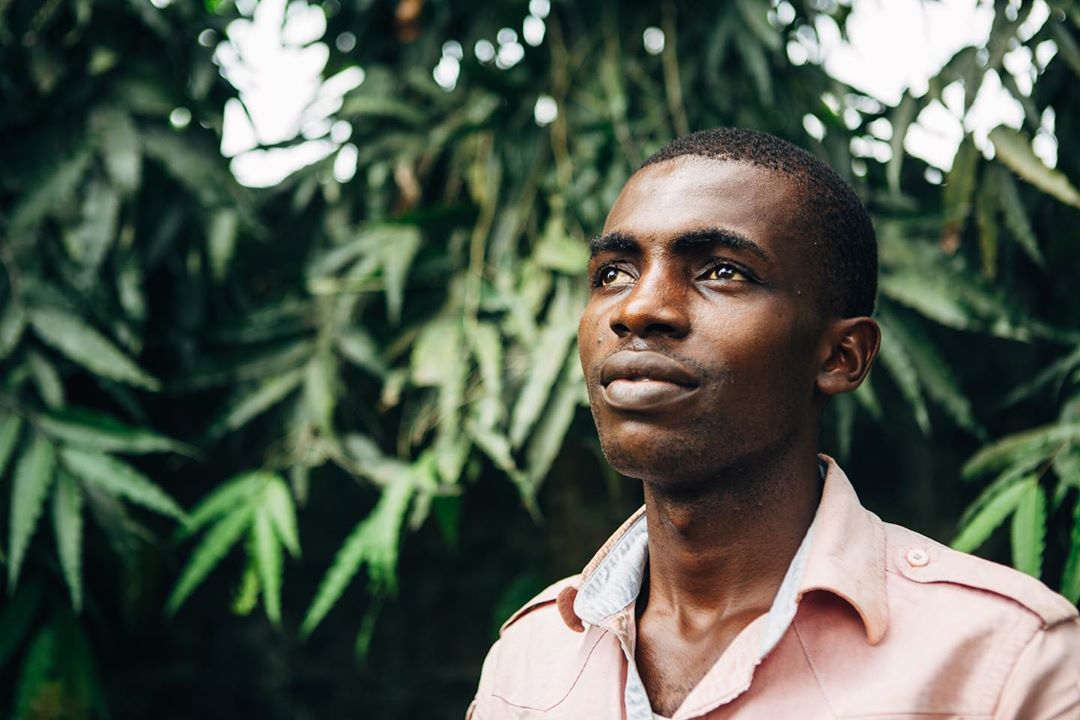 Documents for YWAMers. Here are the foundational YWAM documents, covenants and legacy words.
Signpost Messages. Over the years, YWAM has received significant teachings or prophetic messages that have influenced the mission. Click here to browse through some of these messages.
Support Raising. Learn how to raise support and where to get your support processed.
Next Steps After the DTS. Resources and ideas for what to do after the outreach is over.
Evangelism, Bible and Mission Resources. Do you want to share your faith, translate or distribute the Bible, or work in areas untouched by the gospel? If so, these resources can help.
YWAM Facebook Page. A global Facebook group for YWAM.
Update Your Information. Want to change any of your location's information on YWAM.org? Just click here.
Recommendations for YWAM Websites. Our suggestions for the content of YWAM websites, and for how to build a site.
About YWAM.org. Information about this website and how to join our YWAM.org team.