Volunteer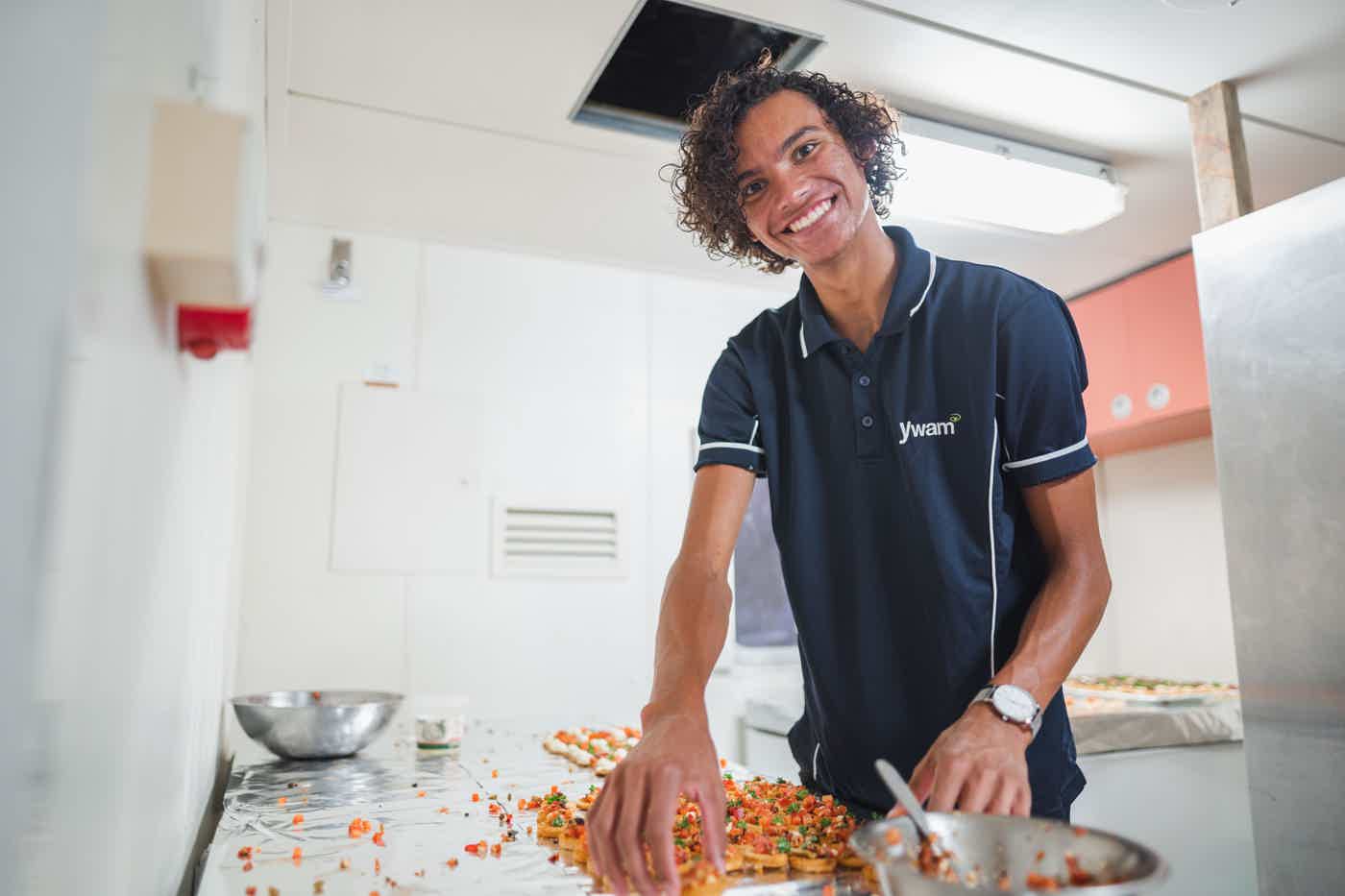 Do you want to contribute some time to serve God? YWAM locations around the world can use your help! Volunteering for YWAM could mean giving a few hours a week at a YWAM location near you, or spending a year serving overseas. You can bring a whole group with you, or come by yourself.
Find a Volunteer Opportunity Now
To find an opportunity that fits you, use the search bar above to find a type of ministry, like "kitchen," or a place of ministry, like "Switzerland."
Here are some common needs:
Kitchen
Housekeeping
Medical
Construction, electrical, plumbing, carpentry
Building, painting, repair
Grounds maintenance
Fund raising
Accounting
Web/graphic design
General office help
Communication, editorial
Teaching English
Working with children
If you would prefer to volunteer as part of a YWAM ministry that specializes in serving volunteers, visit the Mission Builders website.