Outreach Trips
A short-term mission opportunity can last anywhere from one week to two years. YWAM offers hundreds of possibilities for individuals, churches, youth groups, and students.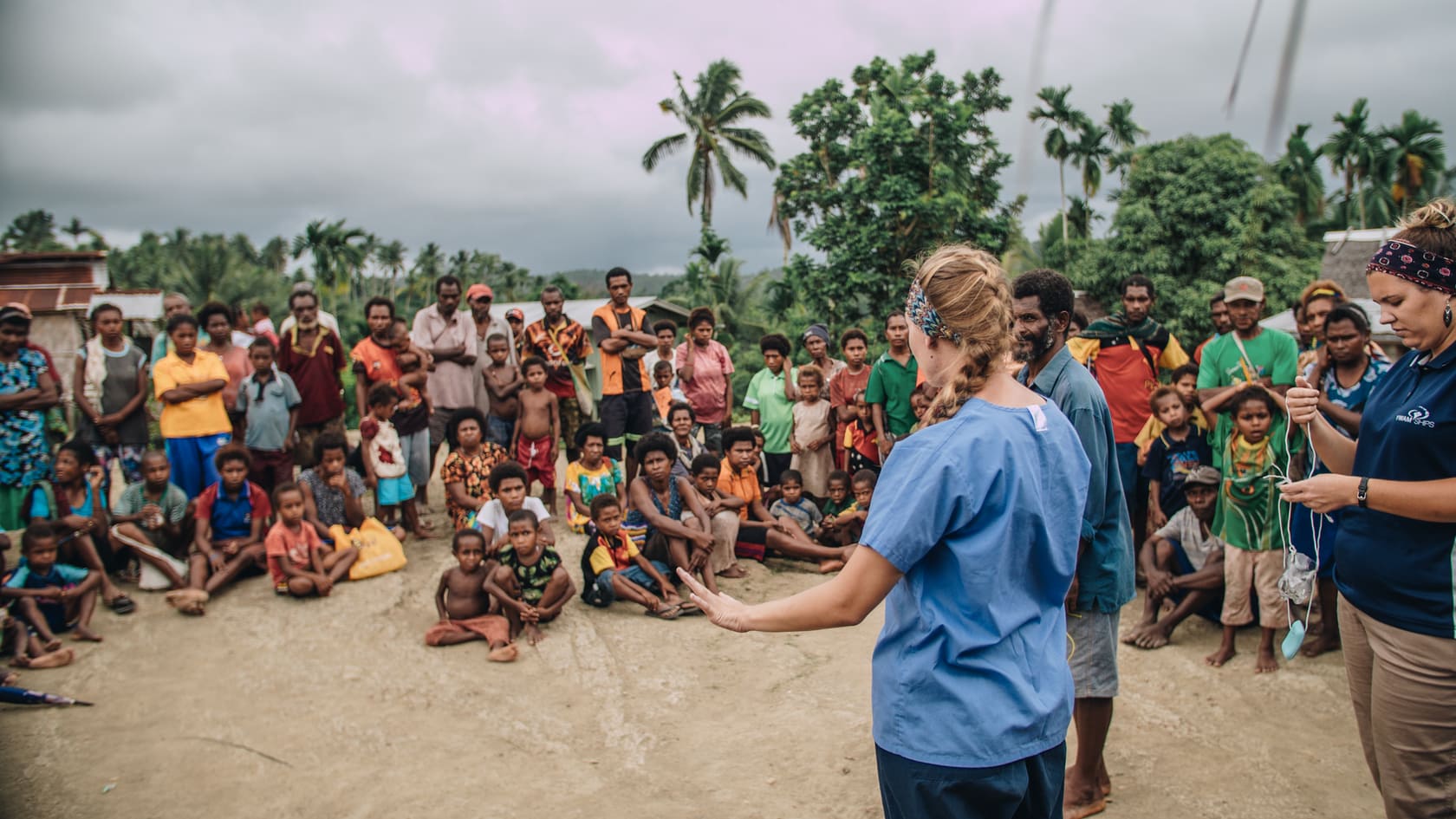 One of YWAM's most popular short-term mission programs is called the Discipleship Training School (YWAM DTS). Find out more on our DTS page.
If you would like to find a mission trip that doesn't involve a DTS, just use the search bar above. Type in the name of a country or an activity. When you click on an outreach that interests you, you'll be able to contact the YWAM location that offers the outreach.
Some mission trip opportunities include:
Performing arts teams
Evangelism
House building
Medical assistants
Teachers
Sports teams
Intercession teams
Trips for your group
Trips for children and teens
The Outreach Planner website contains many articles that can help you prepare for an outreach and debrief afterward.
To see an example of one kind of outreach trip, watch the video below.