Giving to YWAM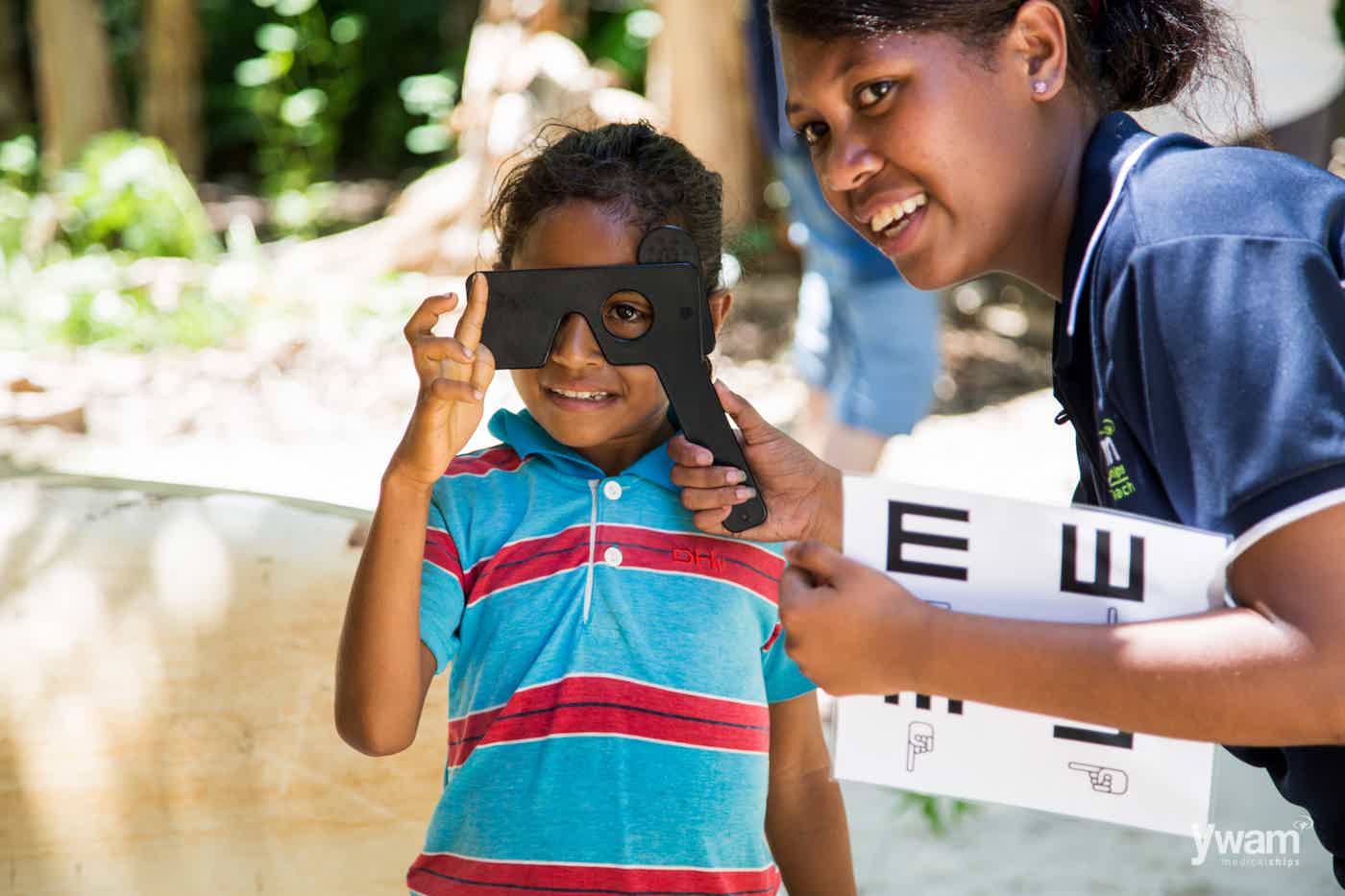 Your financial gifts help us spread the good news of Jesus and care for people in need. We are grateful to God for your help!
To give to a YWAM ministry, just click donate. To give to a YWAM missionary or student, please see below.
Giving to an Individual YWAM Missionary
1. Please contact the missionary to find out which YWAM ministry center handles donations for him or her. Please give directly to that ministry center. Please do not give through ywam.org. At ywam.org we are unable to process donations for individual YWAM missionaries. We are sorry for any inconvenience. Since YWAM is a decentralized organization, many YWAM ministry centers process donations for the missionaries who work with them, so this is the best place to start.
2. If the missionary works with YWAM but does not have a ministry center that processes his or her donations, many of YWAM's national or administrative offices can help the person find a good option. Here are a few of those offices. In Norway, email the national office in Grimerud. In Uganda, email the national office in Jinja. In Canada, call 604-436-4433 or email Donor Services in Vancouver. In USA, call 903-509-5302 or email YWAM Tyler. For more offices like these, visit our Global Contacts page.
Giving to a YWAM Student
Gifts to students in YWAM training programs, including the Discipleship Training School (YWAM DTS), are not tax deductible in the USA. Please give directly to the individual you would like to support.
Making a Donation to a YWAM Ministry
To give to a YWAM ministry, search on this site for the ministry you want to support. When you click on the ministry center you want to support, you'll see a contact form that will allow you to ask that ministry how you can best donate to them.
You can also make a donation on ywam.org to the ministry of your choice. Just click on Donate and then pick the YWAM Ministry option. Our fees for processing these donations are 3% to cover our credit-card transaction fees, plus 5% (capped at $50) to cover our administrative costs.
Giving a Tax-Deductible Gift to YWAM
For USA taxpayers, gifts given to YWAM ministries through ywam.org are tax deductible. For taxpayers from other countries, or for gifts made directly to YWAM ministry centers outside the USA, please contact the ministry center directly to ask about tax deductibility.
For Canadian taxpayers, to make a tax-deductible donation please contact the Donor Services office in Vancouver.
Gifts made through YWAM.org are not refundable.
Contact Us
Again, thank you for your generosity! If you have any questions about making a donation to YWAM, please email our Donor Services desk.