Youth With A Mission
Meet real needs
with the love of Jesus.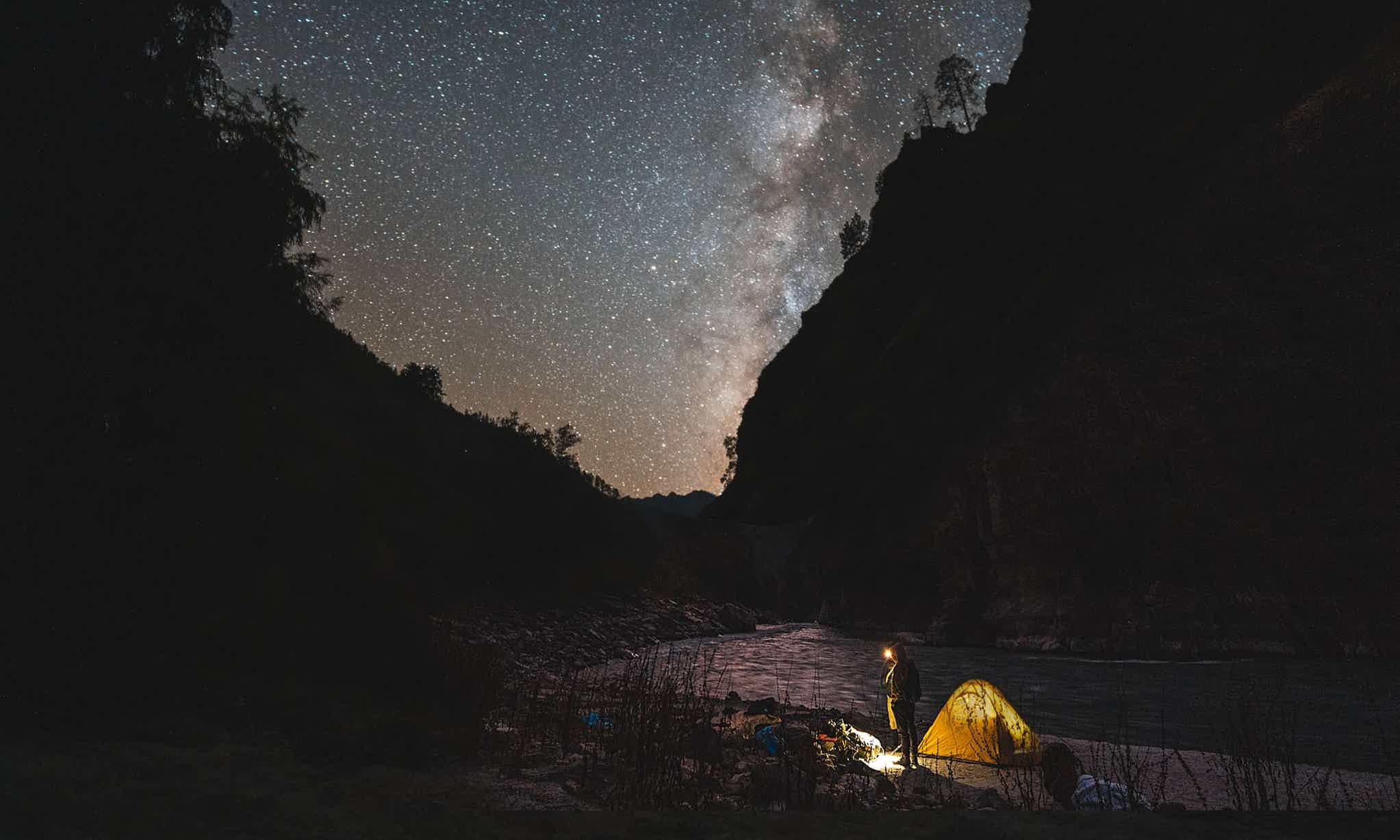 Discipleship Training School
Permission to dream, permission to go.
Start with the Discipleship Training School (DTS). Stretch yourself by serving in a cross-cultural setting. Spend six months centering your life in God. Seek personal breakthroughs.
For a shorter opportunity, you can also start by volunteering or by joining a mission trip.
A world of opportunities
Chase After Your God-Given Dream.
Deepen your training for what God is leading you into. Start something new in the nations. Learn by doing.
After the Discipleship Training School, spend two or more years journeying alongside a community of people who desperately want to serve Jesus with their whole lives.