Respond to your longing for a more intimate relationship with God
The Discipleship Training School (YWAM DTS) gives you an opportunity to discover your passions and your part in God's purposes for the world. It is for those who long to follow Jesus in new ways with a different perspective.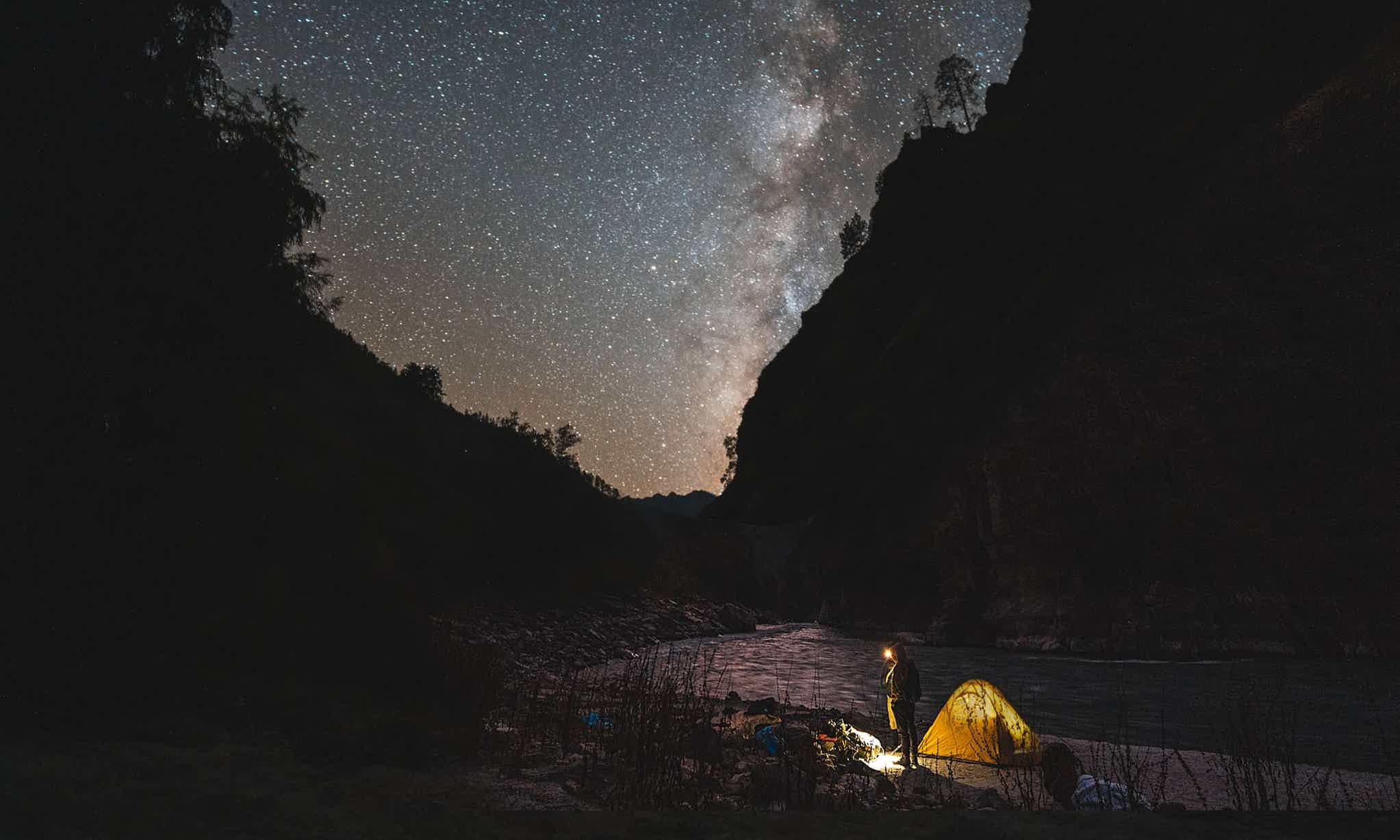 Intensive Christian Training
What is a Discipleship Training School?
The DTS is a six month program blending classroom learning, small group activities, personal reflection, practical service, and community living.
Most often, the training comes in two parts: lecture phase and outreach phase.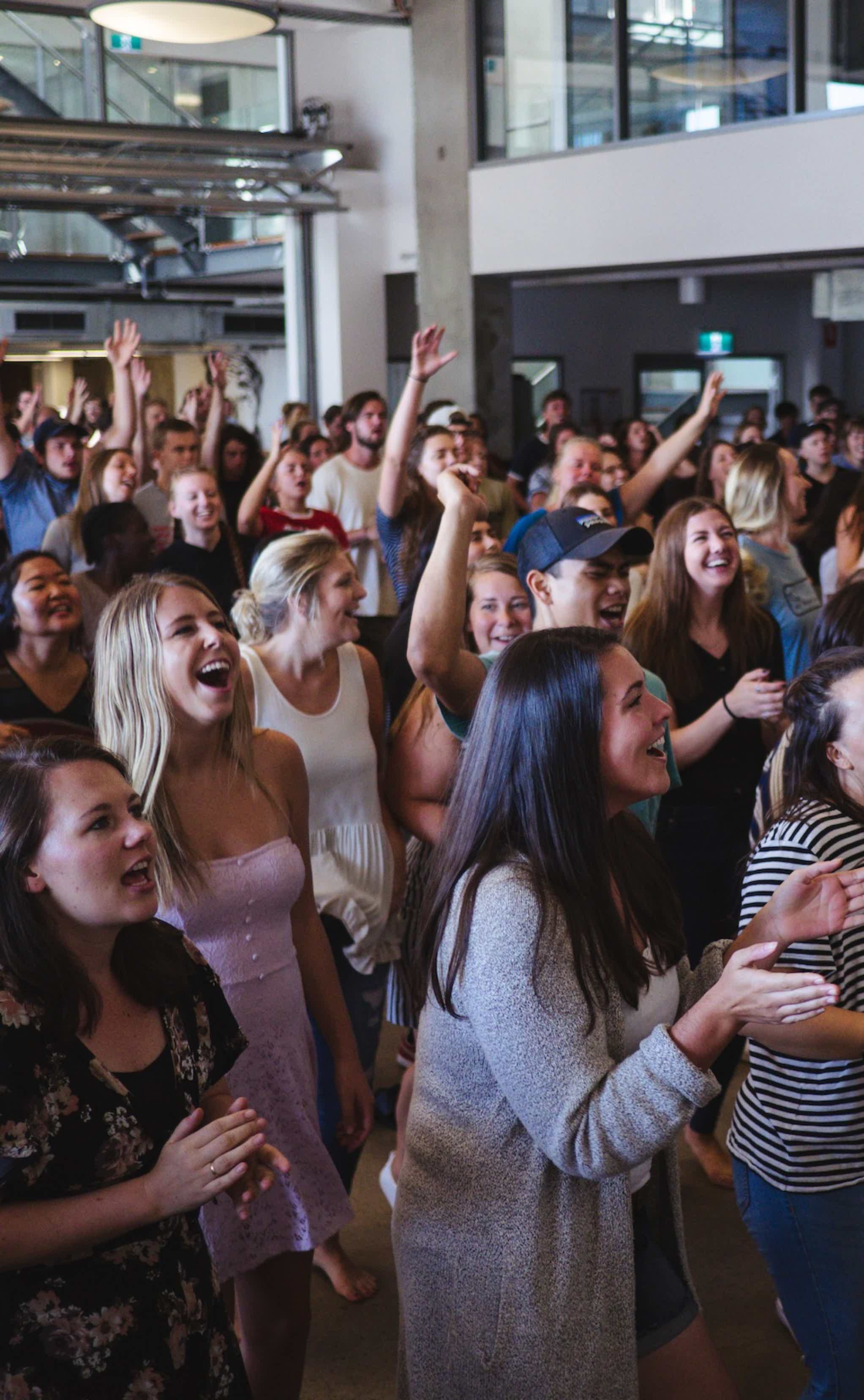 Pursue God.
Lecture Phase
Know God more.
In the lecture phase your focus will be on knowing God, His Word and His world. You will seek transformation, a renewed mind, and personal growth. You'll learn not only from teachers but also from community living and practical training.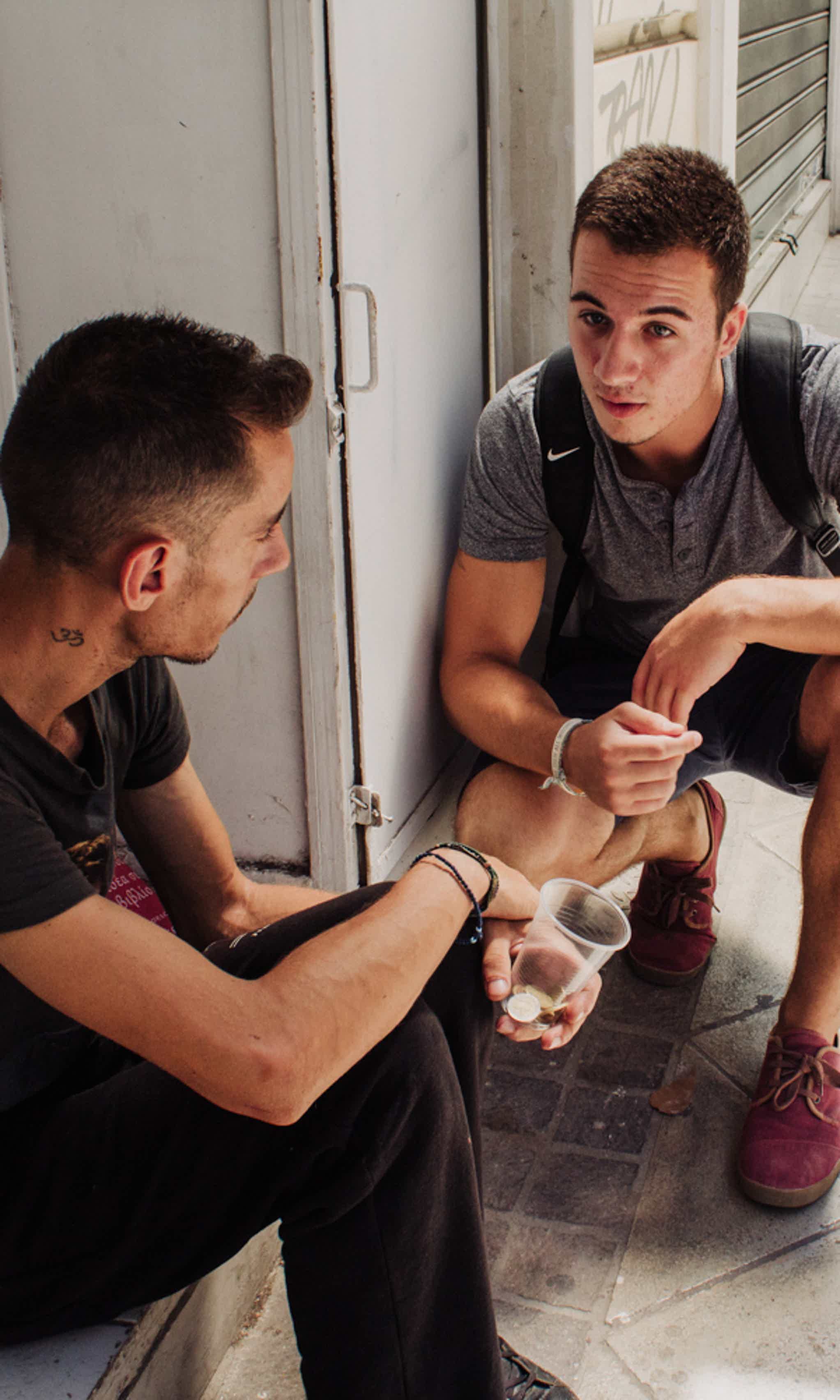 Be activated
Outreach Phase
Make Him known.
During the outreach phase your class will break up into teams to serve God out in the world. You will have a chance to discover your abilities as you care for people and share the good news of Jesus.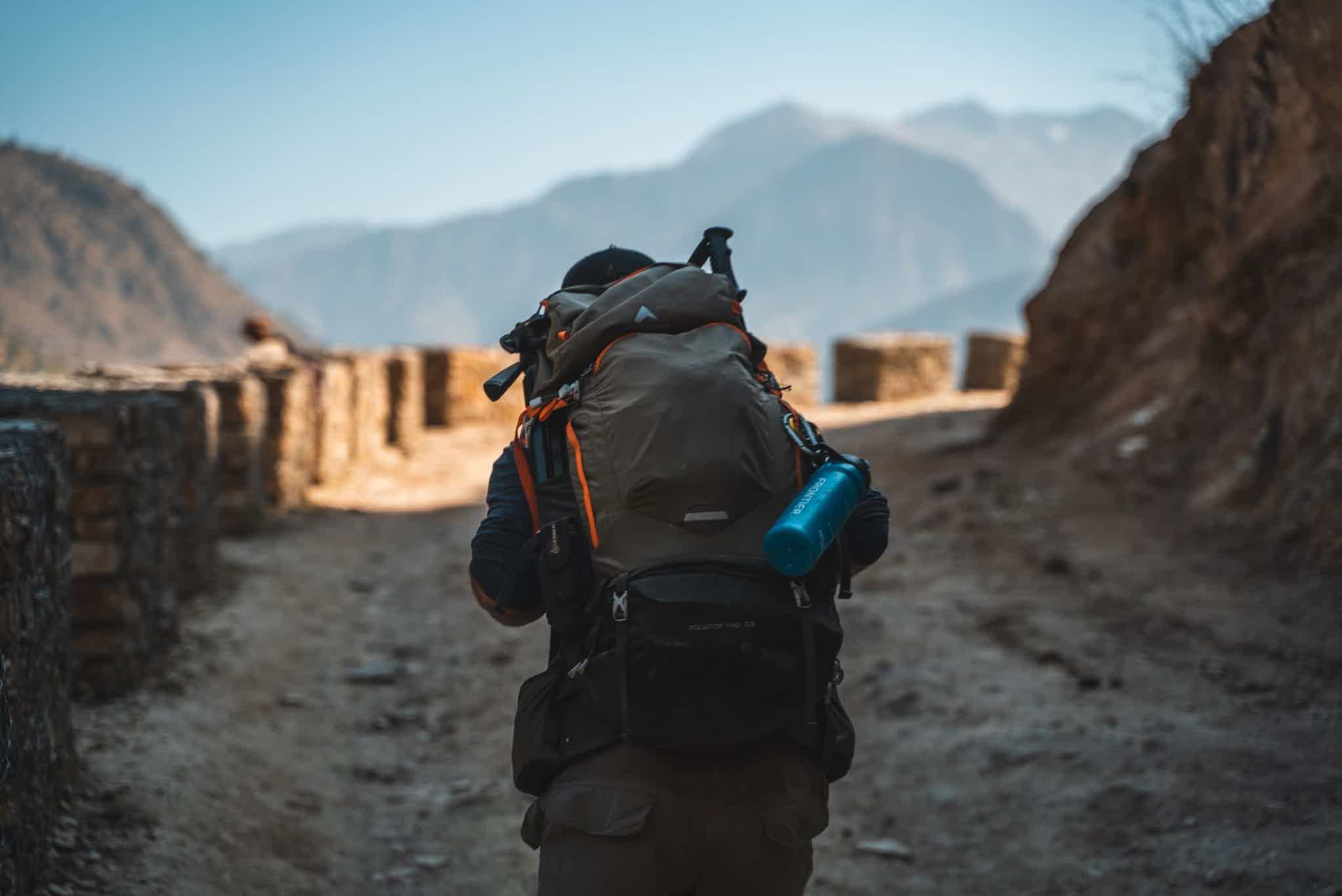 How to Apply
Pray for God to lead you as you explore.
Take time to find a DTS that fits you.
Special kinds of DTS
Many DTSes offer a special focus on a specific interest. The "Crossroads" or "All Ages" DTS meets the needs of students over 30, such as second-career people or families with children. Read about how to choose a DTS.
Watch one example of a Discipleship Training School.