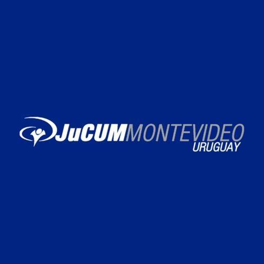 Location
Juventud con una Misión Montevideo
Juventud con una Misión Montevideo , Montevideo
Overview
Jucum opera en Uruguay desde el año 1978, actualmente con sedes en Rivera, Montevideo, y La Paloma. En Montevideo estamos de forma permanente desde el año 2006 trabajando como misión, con más de 35 voluntarios a tiempo completo. Desarrollamos escuelas de capacitación cristiana, seminarios abiertos a la sociedad y trabajo constante de evangelismo e impacto social, abarcando desde niños hasta la familia en el hogar, escuelita de fútbol, apoyo escolar, y el adulto mayor en Hogares residenciales. También desarrollamos ministerios de misericordia en las calles y zonas rojas, ademas de servicio a la comunidad local en diferentes áreas.
Details
Language(s): Spanish, Portuguese, Ingles
Average number of Staff: 41
Region & Country: South America, Uruguay
Last updated: Tuesday 29 August, 2023
Discipleship Training Schools
University of The Nations - Focused Training
Ministries
Contact
Address: Agraciada #2818, Agraciada #2816, Montevideo, 11800, Montevideo, Uruguay
Phone: 598 2 205 75 00
Alternative phone number: 598 2 208 66 68
Visit Website
Get more details
Please fill out the form below to receive more information from Juventud con una Misión Montevideo .