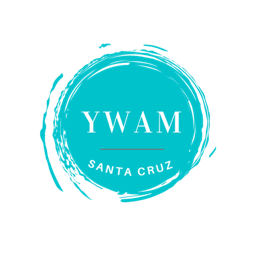 Location
Youth With A Mission Santa Cruz
Youth With A Mission Santa Cruz,
Overview
YWAM Santa Cruz is located in the beautiful Santa Cruz mountains. We are 20 minutes from the historic boardwalk and beaches of Santa Cruz, yet surrounded by ancient redwood forests. For decades Santa Cruz has drawn young people and those searching for truth. As a result thousands have come to know Jesus there. Over several generations God has used the local church to raise up and send out missionaries and world changers from its shores. YWAM is excited to now be part of that continued work. We are in the pioneering stage of establishing a new training location focused on evangelism, discipleship and Biblical studies. Are you passionate about evangelism, discipleship and knowing God through His Word? Join us as we run hard after Him.
Details
Language(s): English
Region & Country: North America, Usa
Last updated: Thursday 24 August, 2023
Discipleship Training Schools
University of The Nations - Focused Training
Contact
Address: Usa
Visit Website
Get more details
Please fill out the form below to receive more information from Youth With A Mission Santa Cruz.