Loren is with Jesus
Loren Cunningham, founder of Youth With A Mission (YWAM) went to be with Jesus on October 6, 2023 at the age of 88.
Published on: October 6, 2023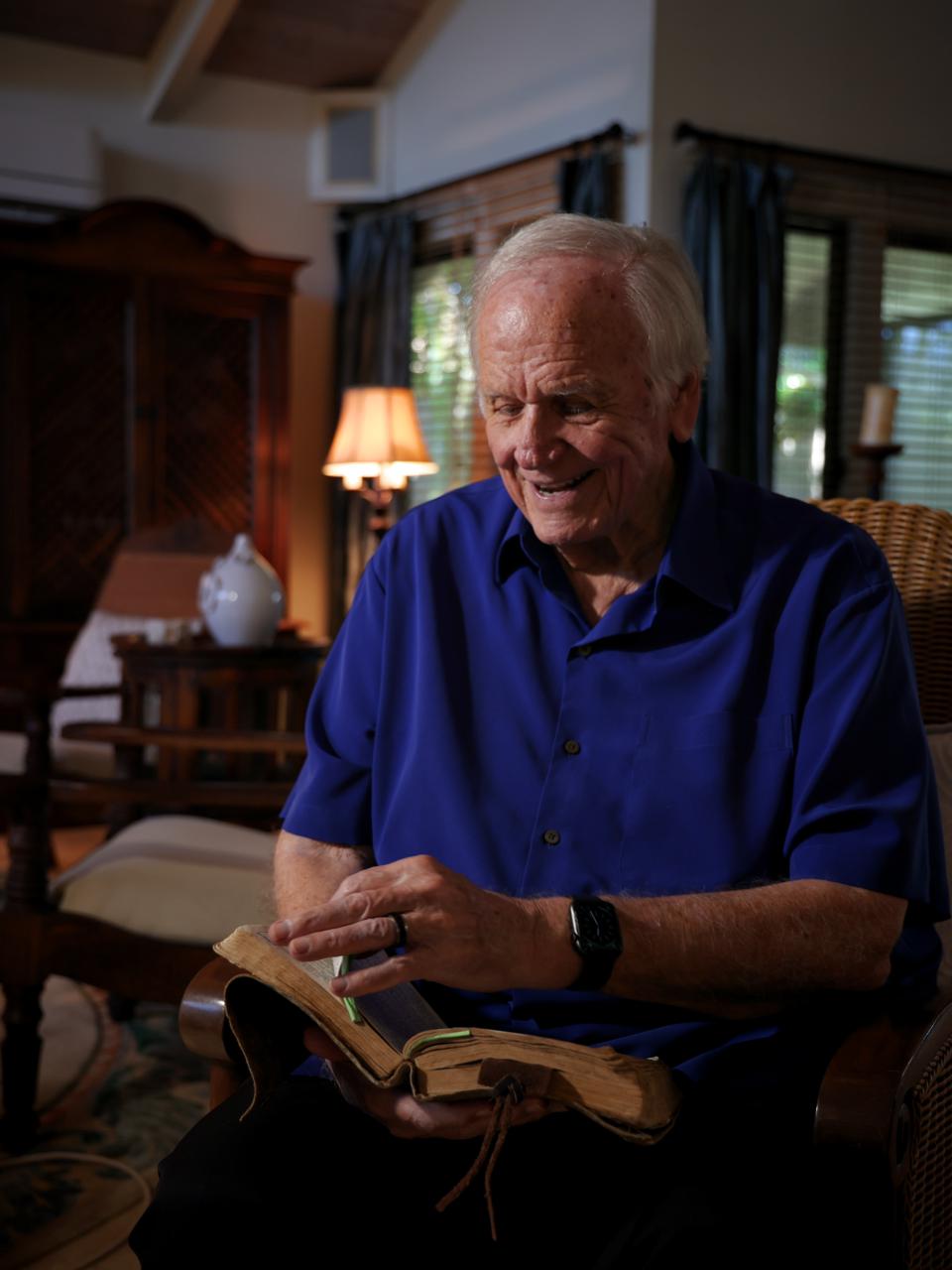 LOREN CUNNINGHAM, FOUNDER OF YOUTH WITH A MISSION (YWAM) WENT TO BE WITH JESUS ON OCTOBER 6, 2023 AT THE AGE OF 88
Loren was the first person in history to travel for the sake of Christ and the Great Commission to every sovereign nation on earth, all dependent countries, and more than 100 territories (Mark 16:15). Now he has added one more "stamp" to his well-worn passport: HEAVEN!
Loren is often called the "de-regulator of missions" because he broke the 1960s missionary paradigm by creating opportunities for Youth to serve short-term, globally and unsalaried. This foresight opened the floodgates so that millions could come FROM everywhere and go TO everywhere as missionaries around the globe to proclaim the truth of God and display His love.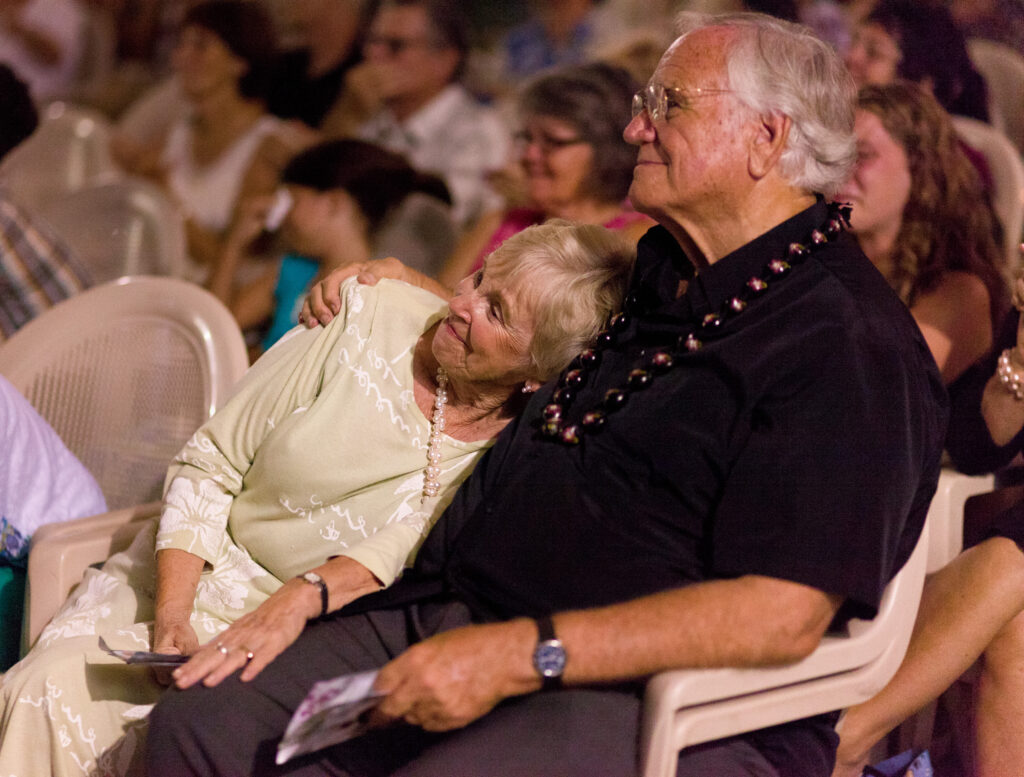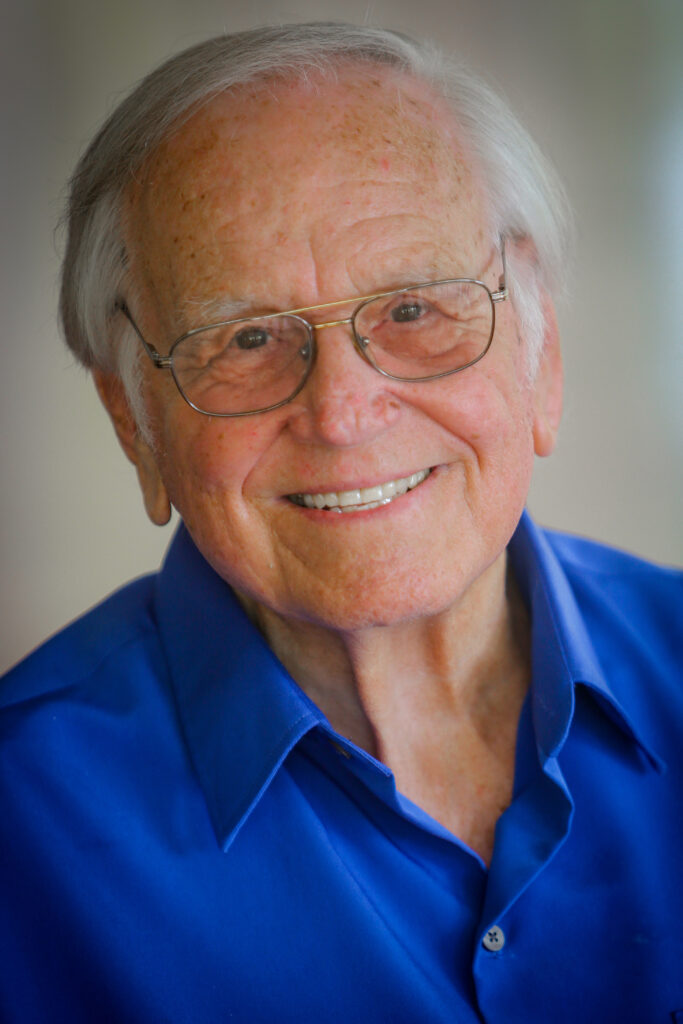 The ministry he founded, Youth With A Mission, an ever-expanding global missions movement born in 1960, has reached into every nation on earth through evangelism, training and mercy ministries (YWAM.org). Tens of thousands of full-time staff participate from 200+ countries and various denominations and Christian traditions, serving at over 2,000 YWAM locations in nearly 200 nations. Millions have served in YWAM programs as students, short-term volunteers and full-time staff.
Español – Français – 한국어 – Português – Deutsch – ภาษาไทย – 中文 – Simplified – 中文 – Traditional – 日本語 – العربية – Русский – हिन्दी – English

Press Release – Courtesy Photos & Footage – Share Tributes

Media Contact: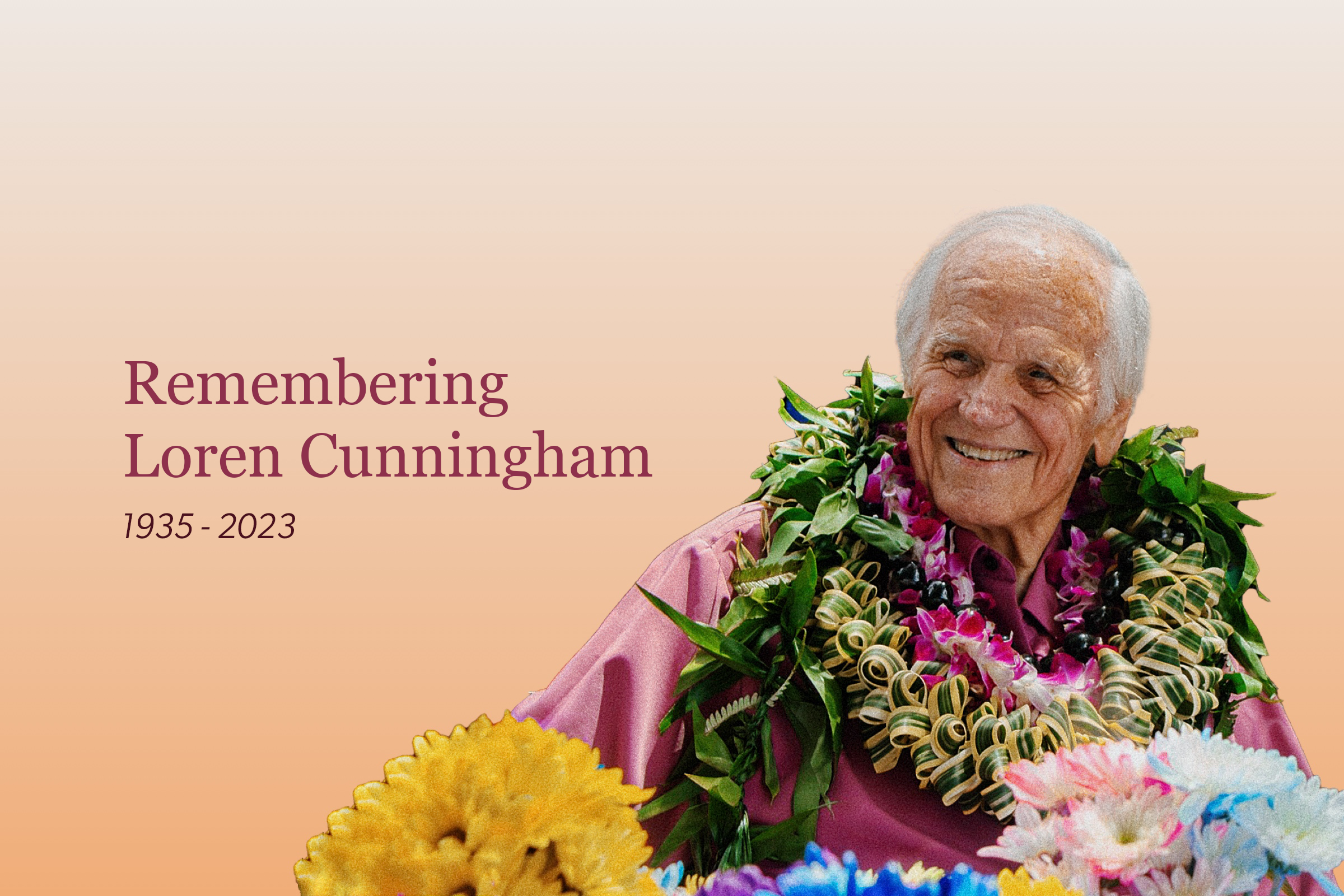 Helpful Links: