Join YWAMers around the globe in praying and hearing from God. He is inviting you!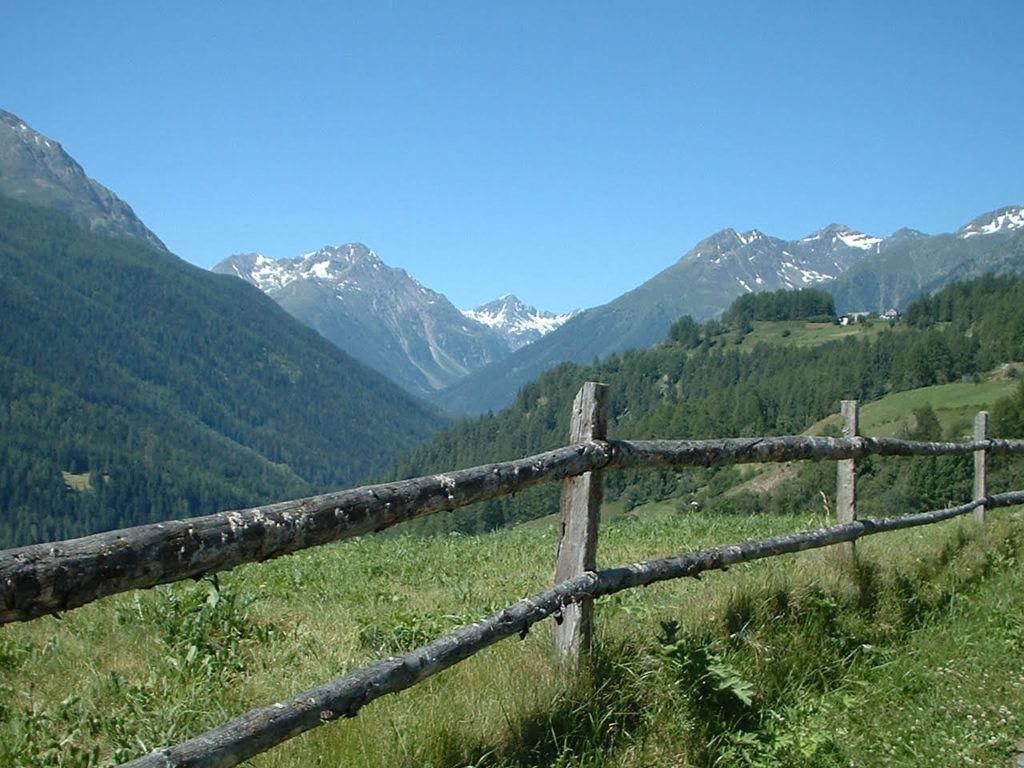 As we end this year 2020, YWAM invites you to join with us in prayer for creation. Creation care is not a reaction to the environmental problems we see around us but an act of worship. It is our God-given responsibility to steward all of creation including every living thing that dwells with us on earth. Part of our call to discipleship is therefore to disciple the communities around us to care for God's creation too
A lack of care for creation affects the poor directly. Often it is the poor and marginalized who are most affected by the degradation of creation. They are dependent on the land for survival: for fuel, water and food. Their plants and animals are dependent on the environment around them to survive. For example, YWAM Zimbabwe is helping villagers who stuggle to irrigate their crops because of deforestation (see the three-minute video). We cannot care for the poor without caring for creation.
Our work brings hope and dignity to communities in Africa and Asia by training leaders to find their own solutions to poverty.

Dave and Ali Swann
God created a world that is diverse and yet connected. Our welfare is tied to the welfare of the plants and animals–God's provision–so that all of creation will flourish and reflect His glory.
Please join YWAM's global prayer day, called The Invitation, on December 10 to pray with us about God's creation. If that isn't the best day for you or your community, please choose another day that works better. If you only have a few minutes to pray, please pray for God to guide each of us to be a good steward of the resources He has given us on this planet. If you have children, please ask them to join you in this prayer. And for this month we have a very special opportunity for you to join in prayer through a Zoom call with the people who provided the content for The Invitation this month: December 10th at 16:00 hours European Central Time.  Join Zoom Meeting https://us02web.zoom.us/j/82389450825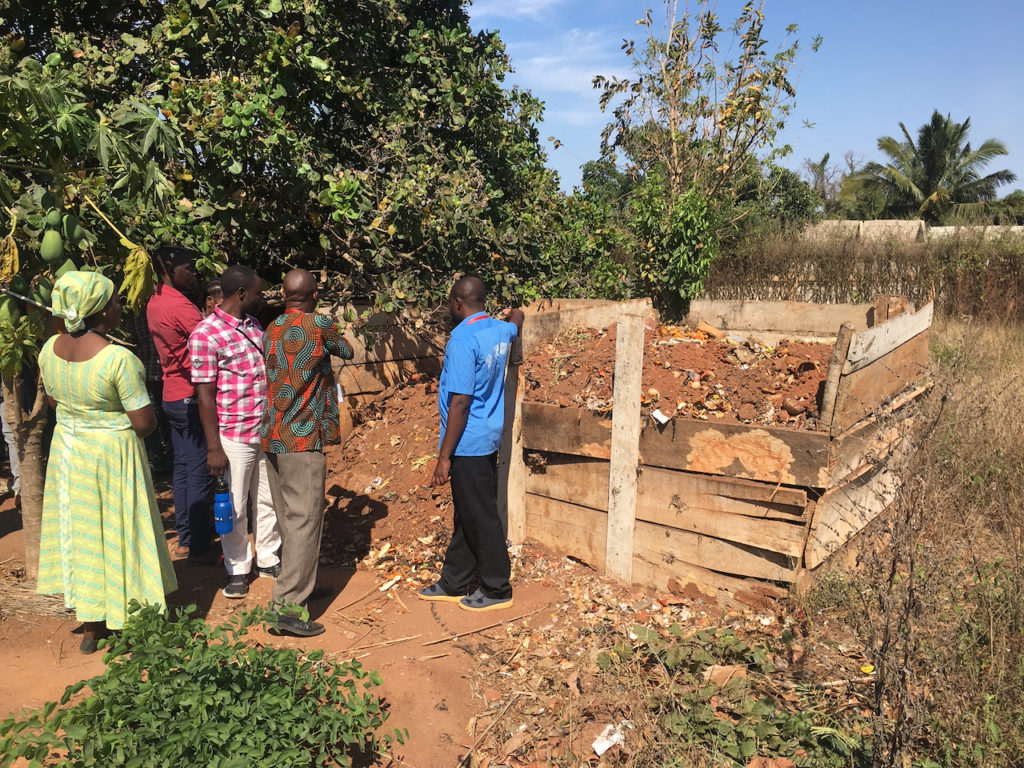 Prepare to Pray:
Begin by meditating on Psalm 104. Contemplating creation draws us into awe and worship.
Also, consider doing one or more of these activities. If you have children present, ask them to join you. In this edition we have specifically included children by adding kid-focused activities to some of the prayer points. We think it is important to include the children because how we care for creation has a great impact on their future.
Go for a walk and praise God for what you see.
Bring some of God's creation into your prayer room: leaves from trees, flowers, or specially formed stones. While praying and praising God for His creation you can hold those things.
For kids: Have children draw their favorite animal and let them have a time of thanksgiving for all the different animals God created. Follow this with a time of prayer for safety and protection of these creatures (Rom 8:19-22).
Prepare to plant a seed or a flower. You could either prepare the ground outside or put soil into a pot. Once the soil is prepared, if possible, let each participant hold in their hands one of the unplanted flowers, bulbs or flower seeds.
Then consider using the call-and-response reading that you will find at the end of this letter.
Finally, plant the flower or seed or hold in your hand one of the objects you've gathered and pray this prayer. from Every Moment Holy, by Douglas McKelvey.
"Help us, O creator God, to see the world as your sanctuary shimmering with your sacred presence. Inspire us to protect this living cathedral in all the ways needed to support its flourishing."
Pray for Creation:
Pray for Christians to be united in caring for this planet despite any differences.

For kids: stand in a circle and all hold hands to make your unity real.

Pray for the marginalized. They are most vulnerable in a suffering world. Pray for fishermen affected by pollution, farmers affected by deforestation or drought, villagers suffering from contaminated water.
Pray for the political decision makers, businesses and banks to seriously consider the impact of their decisions on creation.

For kids: Make a banner expressing what you would like to say about creation and have a prayer march. You can later decorate your room with the banners.

Pray for YWAM locations:

For God to give us His creativity to be able to improve the way we do things so that we can practically demonstrate our care for creation.
For our locations to be places of hope and trust in God's faithfulness.
That the communities around us will see the beneficial consequences of our actions and want to follow our example.

For YWAM ministries that help the poor by improving their environment. These ministries include: planting trees; demonstrating sustainable farming techniques; digging wells to give clean water; developing biogas technologies; or teaching aquaponics.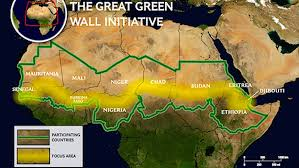 Pray for a YWAMer in Chad who is working with local authorities to begin a Planting 2021 project which will contribute to the Great Green Wall initiative across northern Africa. The trees planted through this initiative have reduced desertification, have provided more water in dried-up wells, and even have improved school attendance. Learn more through this BBC summary https://youtu.be/4xls7K_xFBQ
For YWAM training programs like the School of Sustainable Development in Costa Rica to be developed to educate YWAM workers and to equip people in communities.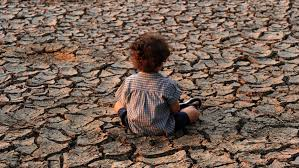 Take Action
Start small at home: avoid any food waste, learn to make new meals with leftovers or dry bread etc. Consider how much (hot) water we use. How long should my shower be? Turn off excess or unnecessary lights, use LED lightbulbs, etc.
Reflect on biblical beliefs and values regarding creation using this PowerPoint developed by Dave and Ali Swann of YWAM Burtigny, Switzerland: https://drive.google.com/file/d/13cl4RfuSqzQMY7ZwxlM22BRdAccHzmSn/view?usp=sharing
Brainstorm together: what creative sustainable solutions or projects could your group or YWAM location adopt? For example: recycling, use of plastics, vegetable gardens, reducing travel, using different travel methods, composting, etc. Ask yourself or your community these questions:

What attention are we giving to the questions of creation care?
How would we rate our biblical awareness on these topics? How much Bible study and prayer do we devote to creation care?
How is this reflected in our community lifestyle?
What seminars, courses, schools could we attend or run on these topics?
How can we demonstrate care for creation as part of our discipleship to the communities around our locations?

Activities for children:
Here is a presentation of the School of Sustainable Development (SSD) from YWAM Heredia, Costa Rica. As you watch, think of the ways your location could care for creation.
Planting trees on our properties and in our locations is fun! YWAM has several tree planting initiatives that can inspire us. Watch this video that explains how planting trees can help people:
If you want more ideas or have questions please contact YWAM's University of the Nations Science and Technology department: 

[email protected]

Calculate your carbon footprint: https://www.carbonfootprint.com/calculator.aspx
Review Relevant Resources:

Movies and video:

For an overview of what people can do to care for creation, watch this video from Katherine Hayhoe, USA Evangelical Alliance:
Watch this video, directed at Christians:
Brave Blue World (Netflix) shows different ways to save, preserve water and help with sanitation.
David Attenborough's "A Life On Our Planet" movie
Websites and online classes:
Testimony of Jeannette Gaitou, who works in Niger as an agricultural engineer:
Share on facebook.com/youthwithamission, post a picture and add a comment about how you prayed.
Go to twitter.com; search for #praywithywam and tweet about your prayer time/post a picture. You can also post a photo on Instagram and use the same hashtag, #praywithywam.
Send an email to

[email protected]

letting us know how you prayed and what God revealed to you.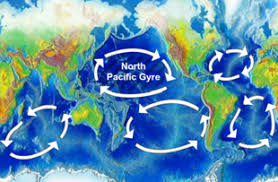 How We Prayed – November 2020 – Haiti
YWAM Vancouver prayed for the church and the country overall. They sensed God giving them the following scripture: John 8:32, John 17:17, John 14:6 and Matthew 7:24-27. YWAM Vancouver stated "it was a pleasure to pray for Haiti."
People in Switzerland reported that the Lord put on their hearts to send a gift to YWAM Haiti after praying.
Future Topics:
Don't Miss The Invitation: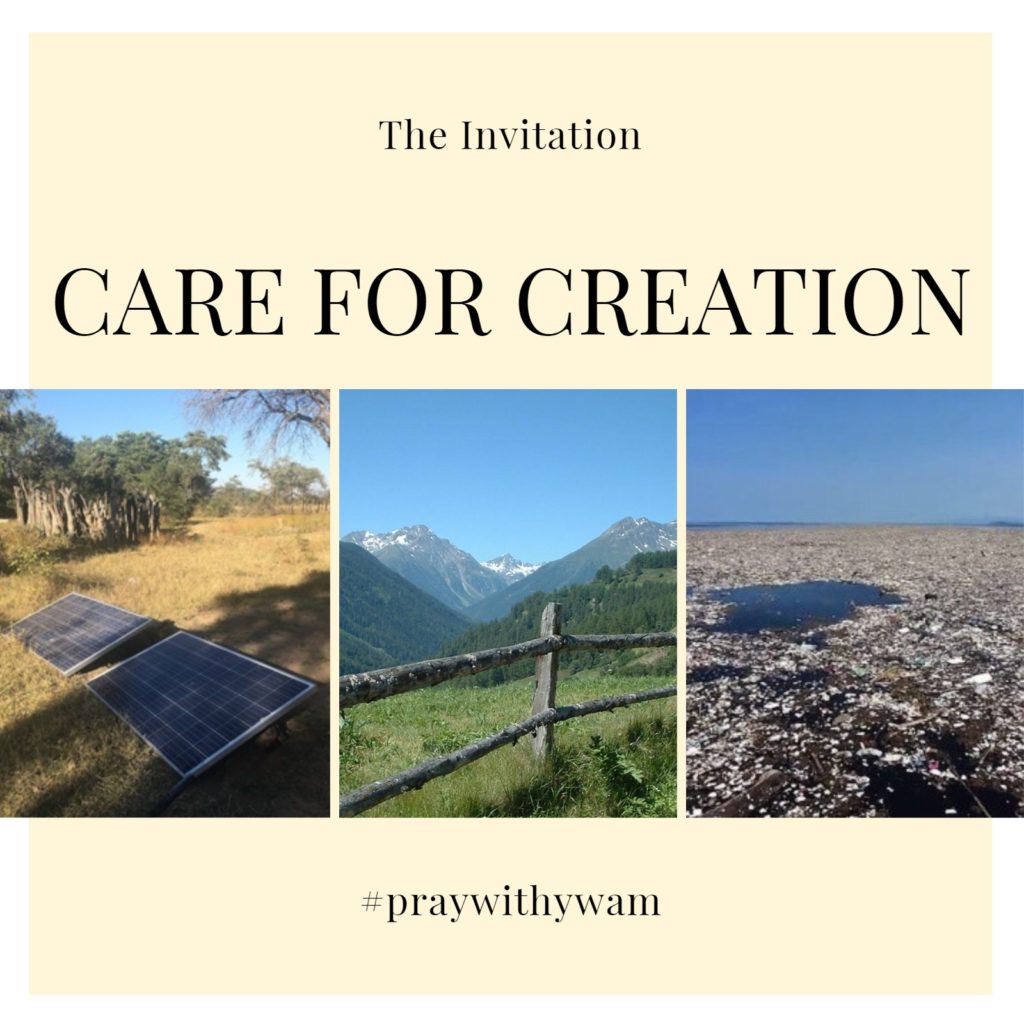 Responsive Reading
As you prepare to pray, take part in reading aloud the following prayer, which is written in the form of call-and-response. You may wish to copy the text of the prayer into a PowerPoint ahead of time, to make it easier to join in this shared practice. Appoint a reader to start and then have the remainder of the community join in the shared response:
Reader: In a world shadowed by cruelty, violence and loss, is there good reason for the planting of flowers?
Response: Ah yes! For these bursts of color and beautiful blooms are bright dabs of grace, witnesses to a promise, reminders of a spreading beauty more eternal, and therefore stronger, than any evil, than any grief, than any injustice or violence.
Reader: What is the source of their beauty? From whence does it spring?
Response: The forms of these flowers are the intentional designs of a Creator who has not abandoned His broken and rebellious creation, but has instead wholly given Himself to the work of redeeming it. He has scattered the evidences of creation's former glories across the entire scape of heaven and earth, and these evidences are also foretastes of the coming redemption of all things, that those who lie in this hard time between glories might see and remember, might see and take heart, might see and take delight in the extravagant beauty of bud and bloom, knowing that these living witnesses are rumors and reminders of a joy that will soon swallow all sorrow.
Reader: In the planting of these flowers, do we join the Creator in his work of heralding this impending joy?
Response: Yes. In this and in all labors of beauty and harmony, praise and conciliation, we become God's coworkers and faithful citizens in His kingdom, by acts both small and great, bearing witness to the perfect beauty that was, to the ragged splendor that yet is, and to the hope of the greater glory that is yet to come, which is the immeasurable glory of God revealed to us, in the redeemed nature of all things.
[Note: Prayers in this section have been adapted from Every Moment Holy by Douglas McKelvey, and from Abbey of the Arts by Christine Valters Paintner.]