The Invitation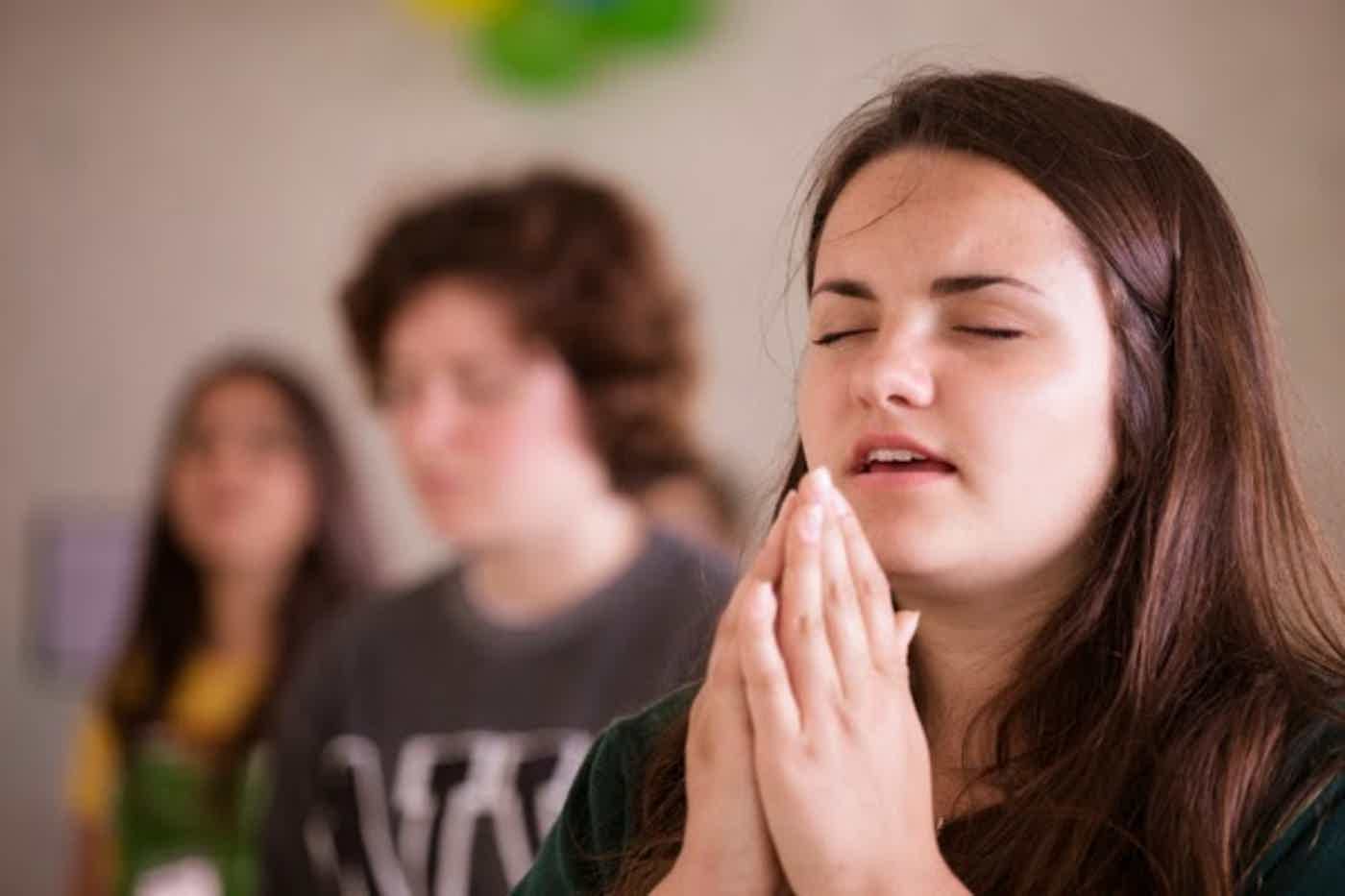 Join This Monthly Prayer Day
YWAM has always been committed to prayer and seeking God. We do this as individuals, as ministry locations, as countries and at many other levels. One of YWAM's global prayer initiatives is a monthly prayer day called The Invitation.
This prayer initiative focuses on topics that can be recommended by any YWAMer in any part of the world. The prayer content is written by other YWAMers with a special focus or expertise in the topic. The content is translated into many different languages. You can join The Invitation for free by using the newsletter signup at the bottom of this page.
Said Darlene Cunningham, one of YWAM's founders, "God is inviting us into His presence to help carry and nurture His dreams."
When
The second Thursday of each month, or on whatever day close to that works better for your community.
How to Participate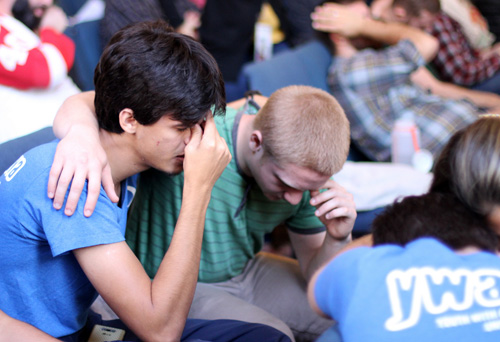 To receive emails about The Invitation topics, just sign up for our newsletter at the bottom of this page.
To share what you sensed in prayer, go to YWAM's Facebook page and like it. Look for the post about The Invitation on the second Thursday of each month. Add a comment about how your own prayer time went.
If you would rather receive the prayer information as a podcast, sign up for the podcast here. You can also use #praywithywam on Instagram.
This Months Prayer Topic:
Contact Us
To contact us with suggestions for The Invitation, or to give us feedback from prayer times, including topic ideas you sense God is leading you to share with us, please email us.
Translations
We will attempt to offer as many translations as possible of The Invitation emails. We usually offer Spanish, Portuguese, French, Korean, Thai, Hindi and Bahasa Indonesian. If you don't see your language and would like to help us by translating, please contact us.
Prayer Preparation
"Expecting God to do the Miraculous" by Shirley Brownhill of YWAM Perth. In English, French, Portuguese, Spanish, and Indonesian.
"Seeking God like Never Before" by Michael Berg of YWAM Orlando. In English, French, Portuguese, Spanish, and Indonesian.
"God Is Inviting Us" by Darlene Cunningham, YWAM's Co-Founder. In English, French, Spanish, and Indonesian.
"Principles For Effective Intercession" by Joy Dawson.